Attendance Management System
Accurate attendance processing is very important to calculate the right pay to employee and it is effective only when it's real-time. Employees should be able to see their swipes on real time to enable them to take it to managers to correct it as needed
Regardless of number of locations your organization is present, all employees attendance need to be integrated, to make it easier for admin to process the attendance. Jedhru Attendance management system handles all aspects including capturing the attendance from multiple locations real time, shift management, swipes recording, capture late logins and auto calculate overtime payments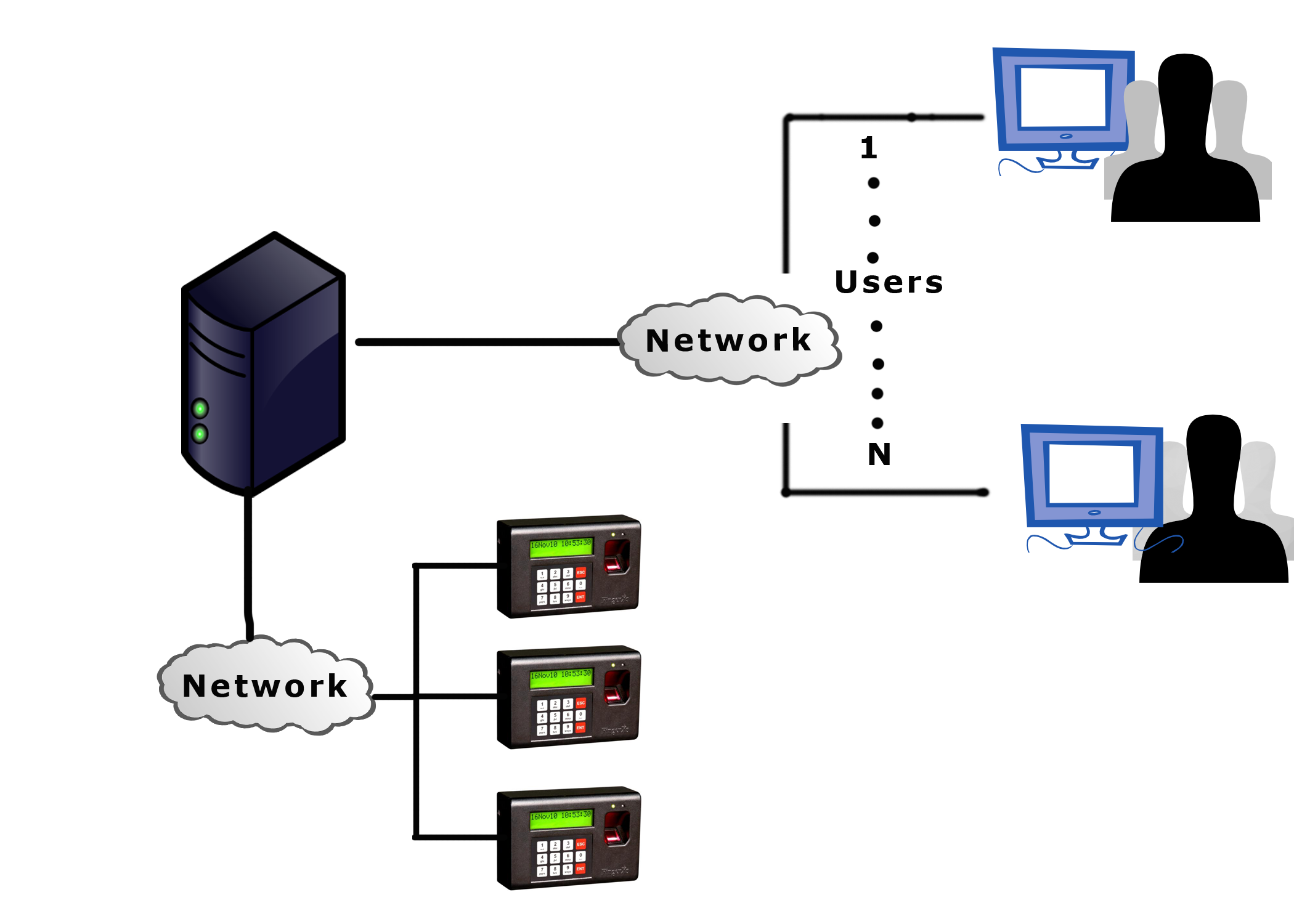 Integration with biometric attendance device
Our attendance management system captures attendance data, not daily or weekly but in real time. Regardless you have one or more locations, we can integrate all biometric attendance devices with Jedhru system and your employees real time swipe details can be auto transferred to Jedhru. Employees, managers and admin can see the swipe details real time and help employees to take it to managers immediately if any changes required, without waiting till end of the month. This will reduce errors and attendance processing time
Capture attendance from mobile app (Geo Mark)
Employees can mark attendance from employee self service portal itself, without having biometric devices. To avoid any misuse, this can be allowed only from a specific login IP address for each employees. With Geo Mark feature, employees can mark attendance within the predefined coordinates set for your office or on-site client locations. This feature will eliminate the need of swipe machines or biometric devices
.
Highly configurable policies
Create customized employee groups based on regional/ business requirements, holidays, leave, shifts, and penalize unauthorized absence, late in, early out, shortfall, etc. We can set up actual hour computation logic based on shift hours, First-In Time and Last-Out Time, actual in time Create attendance scheme and employees will be automatically assigned to an attendance scheme based on their category.
Shift Management
Based on your shift policy, we can create multiple shifts, rotation policies, attendance exception policies and weekend policies to create an attendance scheme, which is assigned to employees. Managers can assign or change shifts for their team members using employee self service (ESS) portal. We can set up the Shift Calendar which will enable Manager/Admin to use t for shift rotation and is useful when there is a change in workday/timings for an employee. Admin will have an option to override the shift for a specific period, as needed.
Employee Self-Service portal
With our integration with your biometric devises, your employees can view their swipes real time using our ESS portal. Employees will be able to request for attendance regularization Managers will be able to see attendance for all their employees, who is in, who are late and etc. Managers will also have an option to approve or reject the attendance regularization request from their employees
Reports
You can generate various attndance reports, for example:
Attendance Muster Report
Attendance Summary Report
Attendance Consolidate Report
Shift Summary Report
Attendance Regularization Report